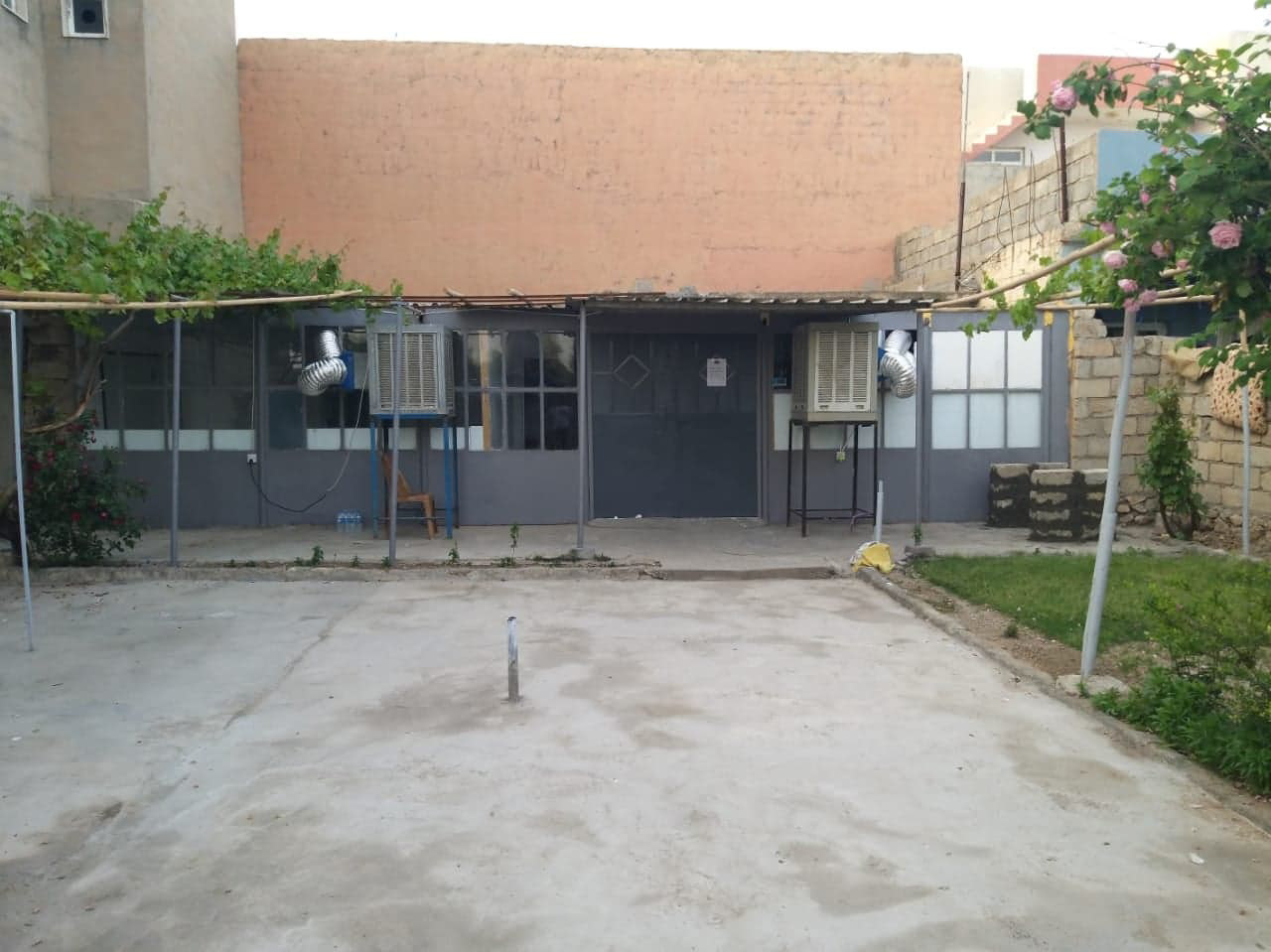 Currently, I am raising money through the benefit Restoration Act Inc to install solar panels in an education center created for displaced Yazidi survivors.  The Solar Panels will be installed at two education centers. One will be in SINJAR as depicted to the left, and one in DUHOK as shown Below.
 These education centers were created to provide a safe and educational environment for displaced refugees. I am raising funds for the communities that we have closely worked with in the past. The funds will strictly be used to purchase the solar panels, cover installation fees, and transportation to help facilitate and maintain the panels. Please feel free to contact me for further inquiry! ​​​​​​​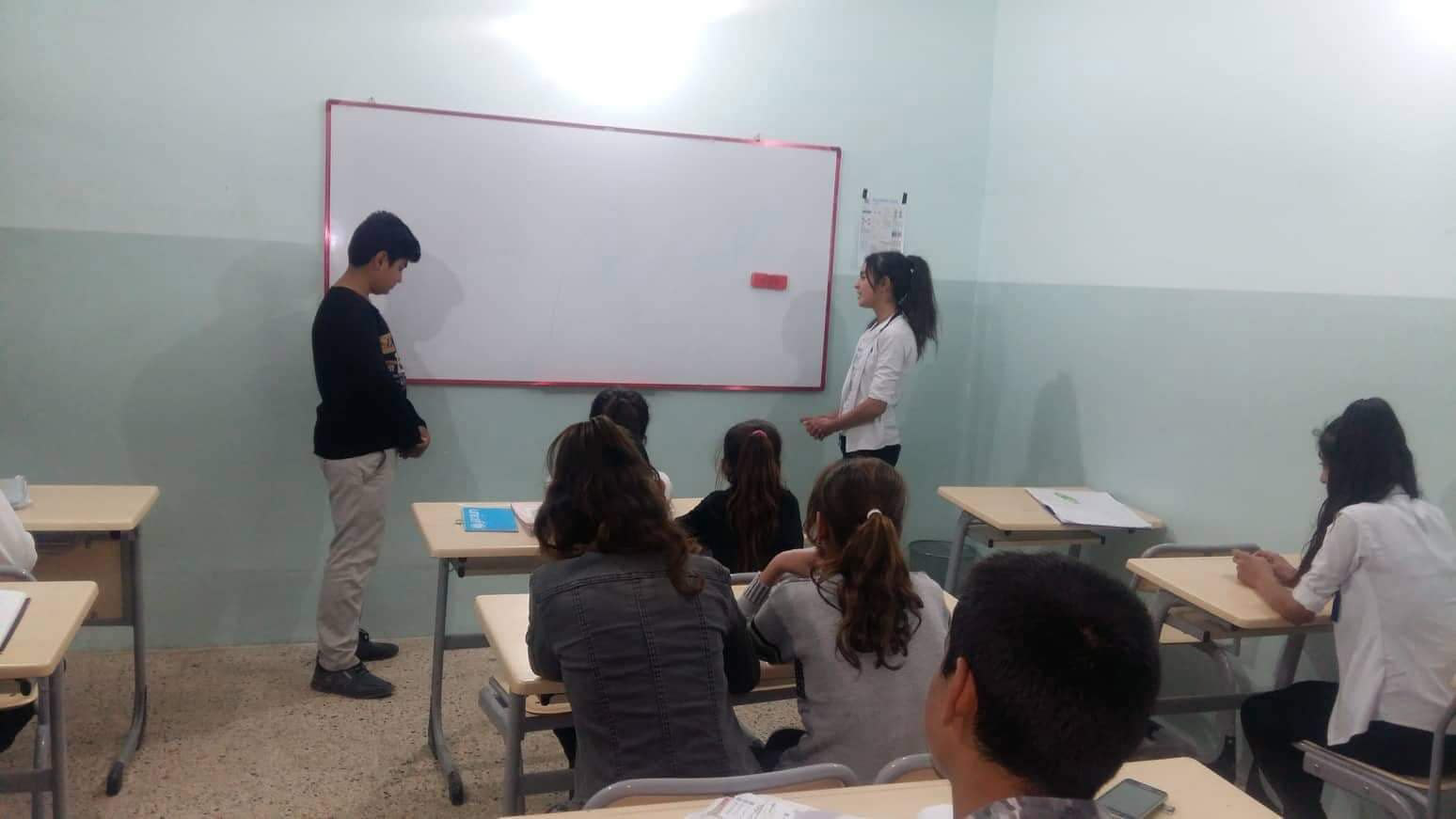 Here is the donation link to this project! even a small donation of ten dollars can help!